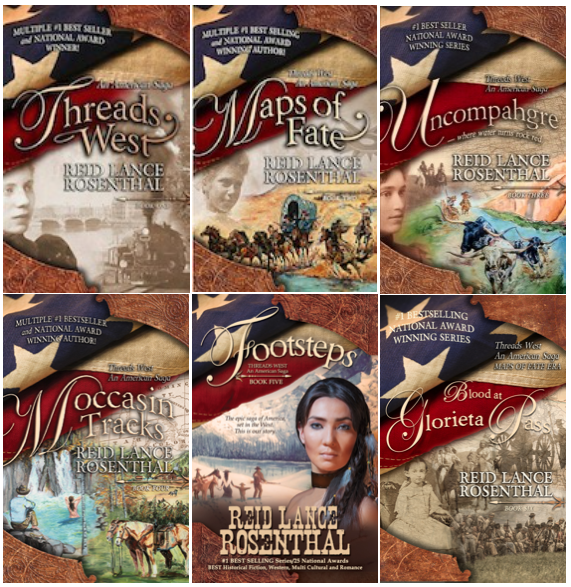 We received word from a number of our great readers just this AM that Amazon sent out a notice that the release date for Moccasin Tracks, Book 4 was somehow switched on their pages to December 31.
We are a bit stunned. Not authorized by us. Incorrect. Remarkable. And–putting it very mildly, Annoying.
Bear with us while we scramble to figure out exactly whodunnit, and get things corrected. Any of you many, many who want to switch to reserving the books (no cost for reserving Book 6!) on the Publisher's great web site, www.threadswestseries.com, come on down!
We will be back at you all shortly here, our other social media, and on the web site with proper information!